Today is April Fool's Day. I've been a fool all my life, so today, I choose to be serious for a change. I'm going to watch CNN and read some medical journals. I will be concerned with the plights of my fellow human beings. This is very serious.
Oh, look, a can of nails on the floor. I better pick that up and put it away so nobody gets hurt.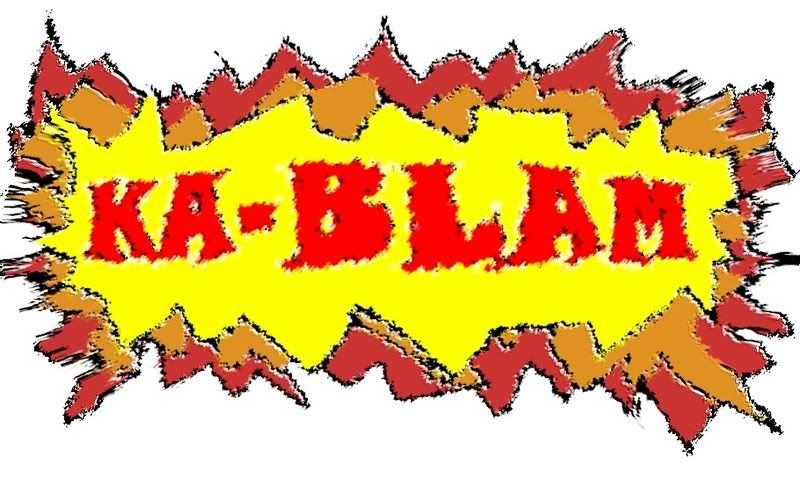 IT'S AN EXPLODING CAN OF NAILS!!!!!!!!!!!!!
AND I FELL FOR IT!!!!!!!!
WHAT KIND OF FOOL AM I???????
Sing it with me, Frank...
What kind of fool am I, who never not picked up an exploding can of nails?
It seems that I'm the only who can hear my tortured wails.
What kind of man is this? An empty shell, a bloody face
In which an empty heart must pump blood out nail holes of disgrace?
What kind of lips are these that are ripped from my head?
That whispered empty words of seriousness that left me dripping bloody red ?
Why can't I have a nailless face like any other man?
And maybe then I'll know what kind of fool I am.
What kind of nails are these? What do I know of where they've been?
Why can't I go back in time and not pick up the can once again?
Why can't I stop the bleeding, my face is a raw, split-open and still on the pig ham.
And maybe I'll know what kind of fool I am.