NOTE: This post is for entertainment purposes only. These specific t-shirts are no longer available. New ones are available by clicking the link in the upper right hand corner.
Carry on.
Men will feel like Chester Arthur. Women will feel like Crystal Bernard.



When they put on Leper Pop t-shirts and wear Chester Arthur or Crystal Bernard costumes over them.
Don't miss out on this fine opportunity to be somebody you would ordinarily never be.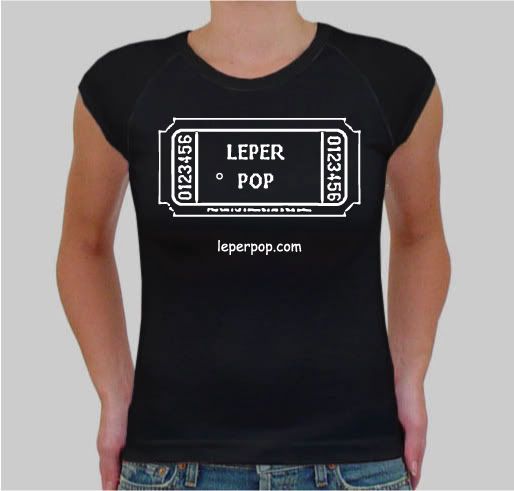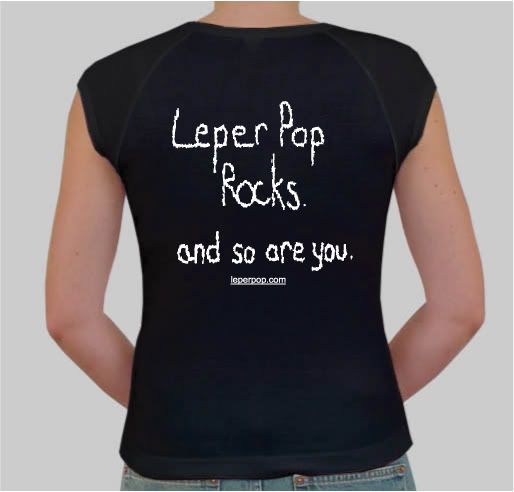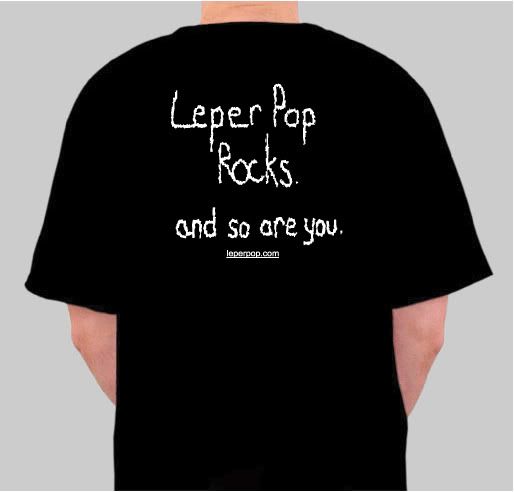 If you would like to get yourself into one of these off the hook, hanger-haunting garments of dope, find somebody already wearing one, get that person drunk, take them home, do your business and maybe they'll leave the shirt behind when you kick them to the curb. If that seems like too much of a hassle, may we suggest buying one from us.
To take the easy way out, send an email to leperpop@yahoo.com, say hello to Sid and Moist, let us know how stupid you think our blog is, and tell us you need one or more of these t-shirts. Tell us what style (girlie or he-man*), how many, what size and where you want it sent to. We'll go out, find somebody wearing one, get them drunk, etc. and send whatever we can get to you. Sometimes, it may be a Wham t-shirt or one of those coconut bras. We hope you don't mind. But, we'll try our best to keep it Leper Pop.
The cost for each t-shirt is a measly $15 (American) plus $4 delivery (you do the math) for delivery within the US. Contact us for shipping cost if you live elsewhere in the world. We'll wave the delivery charge if you come get it yourself. Just send it via Paypal to leperpop@yahoo.com. If you don't have Paypal, you should. It's the leader in safe, global, real-time payment solutions, you know. If Paypal is not an option, then send us an email and we'll see what we can work out.
Currently, we only carry the following sizes:
Girlie: med, large

(note: reports say that the lady's shirts may run a little small)
He-man: large, X-large
If you don't fit into one of those sizes, start losing weight, or eating more, or working out, or whatever you need to do to fit in one of them. Our primary concern is your health and well being. We hope you know that.
* Both styles can be worn by either men or women. Who are we to oppress your sexuality and/or fashion sense? Nobody, that's who.